Doctors at Burcham Eyecare Center
Dependable and Trustworthy Eye Specialists
Dr. J. Russell Burcham M.D.
Medical and Surgical Treatment Specialist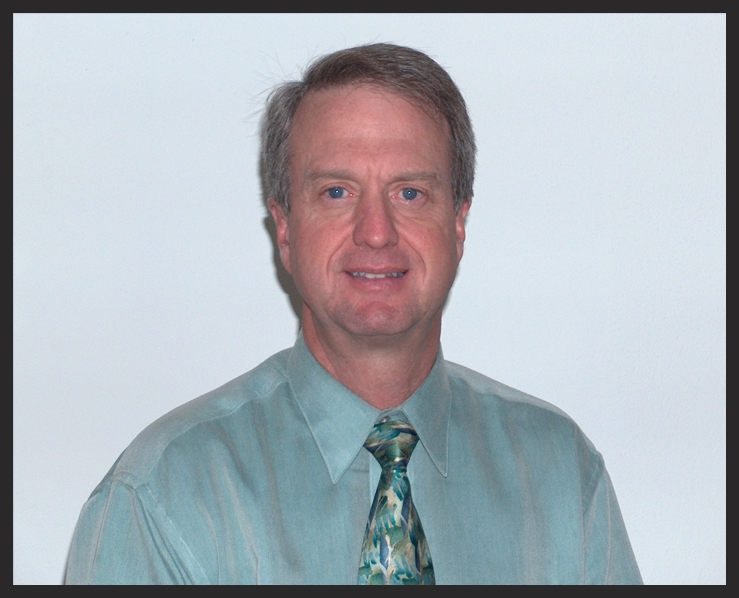 A board certified ophthalmologist and eye surgeon, Dr. Burcham graduated from the University of Missouri Medical School with clinical and academic honors in 1975. He conducted his internship in Family Practice at the University of Alabama and his residency in Ophthalmology at the University of Colorado. He has continued his education through many post graduate courses.
Dr. Burcham specializes in medical and surgical treatment of the eye and has been practicing in the Denver Metro area since 1979. He is a member of the American Medical Association, Colorado Medical Society, Colorado Society of Eye Surgeons and the American Academy of Ophthalmology.
Dr. Burcham believes in giving back to the local and world communities. He donates his time once a month to see indigent patients at the Denver Stout Street Clinic. Each year, he helps organize medical mission trips to Panama and other countries in Central America. Accompanied by his wife Vickie, other volunteer medical staff, and lay volunteers from his church, Dr. Burcham performs over 70 cataract surgeries on each trip. The patients walk for miles to receive this free care which would otherwise be unavailable to them. Many are blind and are given the blessed gift of sight.
Dr. Burcham enjoys Colorado's abundance of outdoor activities by spending time with his family. He and his wife are active members of their church.


Dr. Emily Stickelberger O.D.
Primary Eye Care for the Entire Family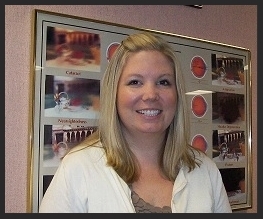 Dr. Emily grew up in Wyoming and received her undergraduate degree in Health Sciences at the University of Wyoming. She graduated from the Southern California College of Optometry.
Her internship training was at the Hu Hu Kam HIS and VA Hospitals and the Medical Center of San Diego. Her focus was on primary eye care, contact lens fitting and dispensing and ocular disease.
Dr. Emily is a member of the Colorado and American Optometric Associations. She was also an active member of the Optometric Honor Fraternities during her training.
She is married and enjoys living in Colorado. In her free time she enjoys crafts, movies, skiing, bike riding and most of all just spending time with family and friends.


In Need of Eye Care? Visit Us Today!
Contact Burcham Eyecare Center today to schedule an appointment. Emergency services are available. We offer self-pay discounts.